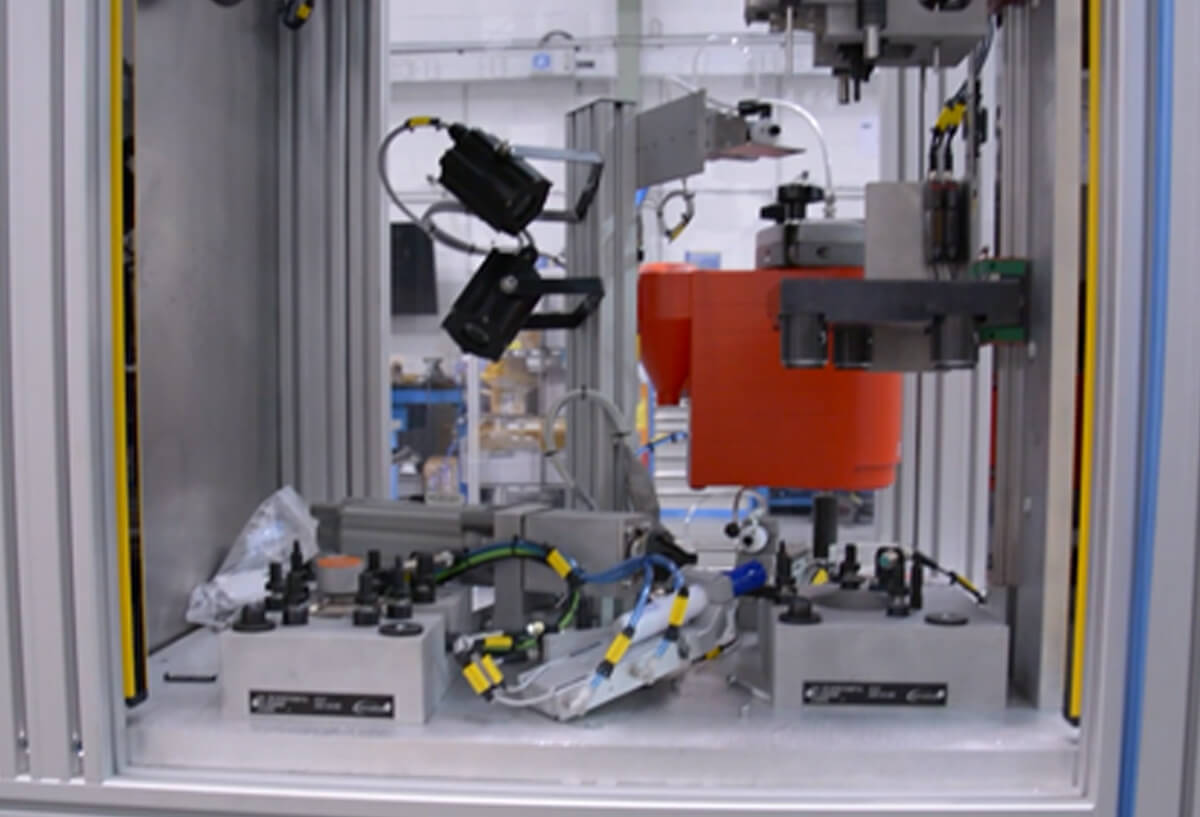 Tekniker gives the opportunity to Basque business, by means of the BDIH, of having at their disposal a cell which permits to automate operations for the manipulation of pieces, or manipulation of tool on piece. The cell offers the possibility to assess its viability and to consider the automatization of operatives related to operations on piece requiring tool positioning such as screwing/deburring, continuous on-surface tool control for polishing operations and bin-picking.
Through this asset, the companies are able to carry out technical viability studies and thus analyse the constraints associated with the detection or positioning of specified objects in manipulation operations. Tekniker also offers demo services and outreach to collaborative and flexible robotics applied to object manipulation just as proofs of concept to rapidly asses the possible configurations and work cycles to evaluate the final solution in component manipulation. As a final service of the asset, it is important to highlight its formative nature: Techniker offers practical training in the application of collaborative and flexible robotics for component manipulation.
Use case
Soraluze Makina Berezia (SOMABE) has used this asset to carry out a proof of concept for the development of die casting bin-picking solutions. SOMABE was created in 2004 as an engineering company dedicated to the design and manufacture of special machinery, however, in recent times it has decided to focus its business on the specialization of specific problems. Via this asset of Tekniker, they were able to test their technology and diversify their business lines. Tekniker also helped them in their proof of concept providing them of rapid testing of possible configurations and work cycles so as to get to evaluate the design of the final solution in component manipulation.
Do not miss the video of SOMABE, where Director General, Aitor Eguren, explains the in and outs of this use case and the benefits obtained.
Related news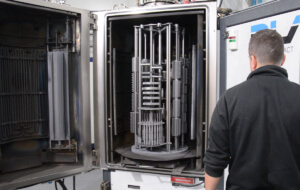 8 February, 2023
BDIH
Get to know the assets of the BDIH: 5-axis multi-process milling cell, capable of very high speed operations
Read more
Go to the blog