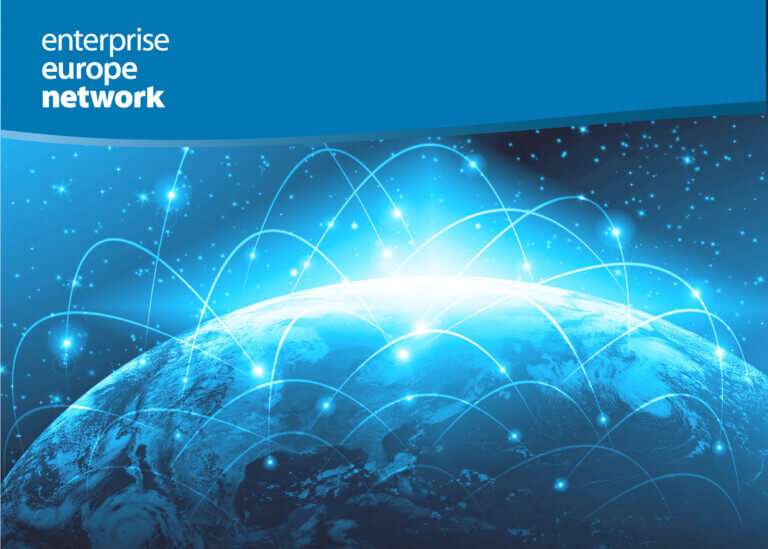 The solutions currently offered by the EEN to close down and exploit certain technological developments, to incorporate advanced technology, to materialize a commercialization strategy for products and services, or to receive expert advice on European R&D financing, make the Euskadi EEN node an essential ally for growth and to expand in foreign markets.
Through this training and advisory service, companies can find the technologies that best suit their needs and connect them with potential international partners to reach technology transfer agreements and expand into new markets. EEN's ability to perform innovation diagnostics and carry out analyses of international R&D&I needs is a high value-added solution for companies, which, in turn, is reinforced by the organization of innovation information events that provide them with knowledge about new technologies, sectors and funding opportunities which are not normally within their reach.
The EEN also promotes international transfer between technology generators and technology seekers. Through an automated search engine, companies can search through the European technology offers and demands published on the network, narrowing down and choosing the profiles that best suit their needs. This is complemented by an alert and monitoring system, which allows Basque companies to keep abreast of new innovative, scientific and technological transformation trends. Additionally, the EEN organizes matchmaking events, also known as brokerage events, consisting of pre-arranged bilateral meetings in the framework of international conferences.
The EEN network is present in Euskadi through the EENBasque Consortium
Basque Enterprise Europe Network, EENBasque, offers you free, personalized expert advice and a methodology with proven effectiveness, through a consortium made up of: SPRI, Innobasque, Chambers of Commerce, BasqueTrade & Investment and BEAZ.
You can find more information about the services of EEN Basque here.
Related news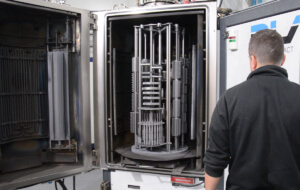 8 February, 2023
BDIH
Get to know the assets of the BDIH: 5-axis multi-process milling cell, capable of very high speed operations
Read more
Go to the blog