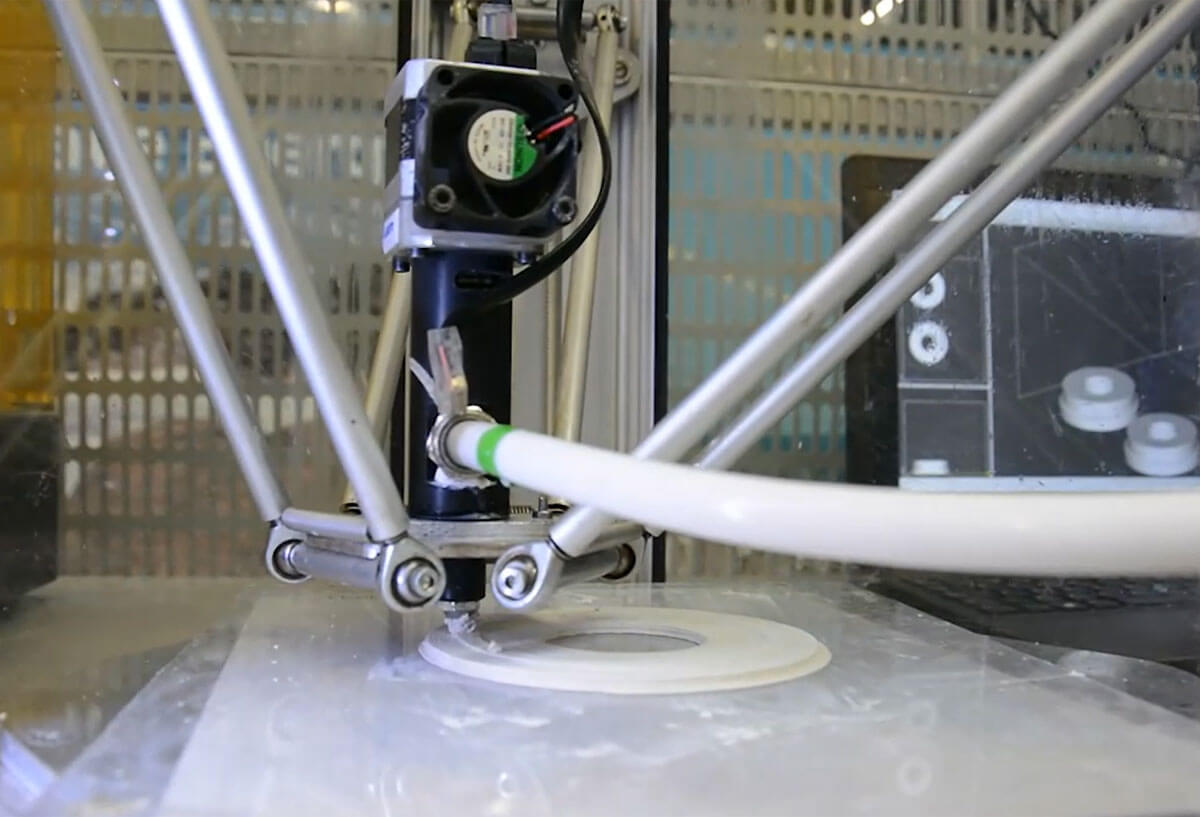 Tecnalia, as an agent belonging to the node of Additive Manufacturing of the BDIH, offers Basque companies the development of powder bed processes for the direct manufacturing of parts with different shapes and large surface coatings made of metallic, ceramic or composite materials.
Through this asset, the companies can carry out all types of services by means of the Binder Jetting technology, from the feasibility studies to the development of components and composite materials; as well as the manufacture of prototypes. As a last service, it is important to highlight its formative character.
Use case
Deguisa has used this asset to research the most appropriate additive manufacturing methods for refractory raw materials.
Deguisa was created in 1966 as a company dedicated to the engineering, design and manufacture of refractory linings and materials along with combustion and control equipment.  With a plant in Amurrio since 1974, it has been able to expand its market by being able to directly produce parts with intricate geometries and short production runs using materials that ensure the properties provided by the traditional refractories. For that matter, Tecnalia has helped Deguisa define the technology and materials suitable for the 3D printing of refractory parts, opening the door additional to the manufacture of advanced ceramics.
Do not miss the video of Deguisa, where the manager of Quality, Engineering and Purchases, Nerea Alijarte, explains all the details of this use case and the benefits obtained.
Related news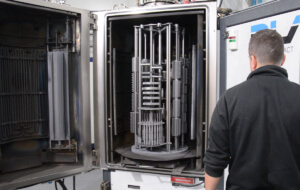 8 February, 2023
BDIH
Get to know the assets of the BDIH: 5-axis multi-process milling cell, capable of very high speed operations
Read more
Go to the blog