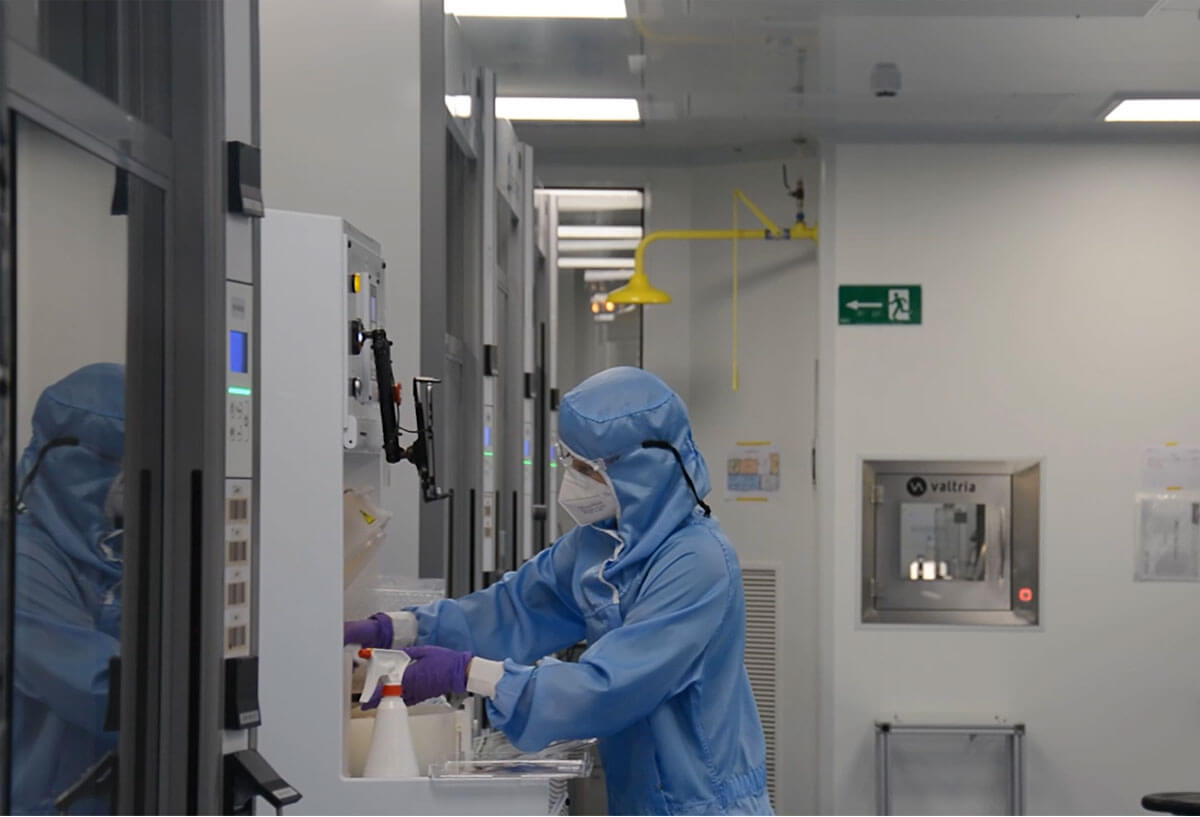 CIC biomaGUNE offers the Basque companies, through the BDIH, the possibility to fabricate and characterise nanostructures applied to molecular imaging, regenerative medicine and biomaterials.
By means of this asset, the companies can carry out the design and printing of complex three-dimensional composite structures with biological properties and structurally uniform, high-performance metallic nanoparticles with excellent shape and size control and a wide variety of surface functionalisations. In addition, CIC biomaGUNE also offers with its portfolio of optical, electron and atomic force microscopes as well as spectroscopes the opportunity to characterise and study the physical, chemical and structural properties of different types of materials.
Use case
Graphenea has made use of this asset to be able to functionalize the graphene and develop a production of this material with great prospects in the field of medical diagnostics.
Graphenea was born in 2010 as company dedicated to produce graphene for researchers, however, over time, it has been directed towards the development of products with industrial applications. With the support of CIC biomaGUNE, they were able this dream come true and develop a biosensor based on this material capable of detecting infectious diseases such as Covid-19 and with prospects for future research in things such as specific biomarkers for early detection of cancer.
Do not miss the video of Graphenea, where its Scientific Director, Amaia Zurutuza, explains all the details of the use case and the benefits obtained.
Related news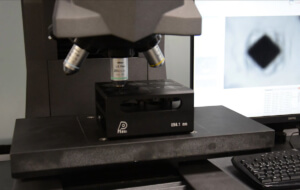 21 December, 2022
BDIH
Get to know the assets of the BDIH: Equipment/Techniques/Methodologies for the study and evaluation of corrosion
Read more
Go to the blog