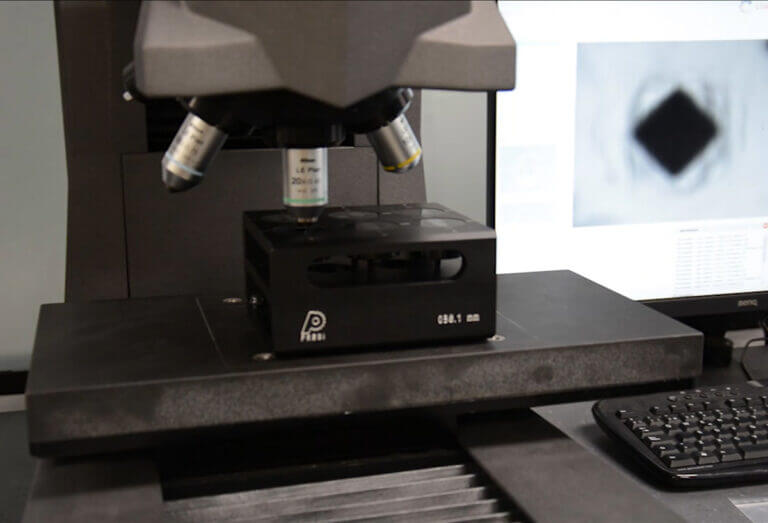 There are many actions that can be carried out thanks to the equipment that makes up this asset. On one hand, companies will be able to carry out accelerated corrosion tests to evaluate the susceptibility of the material to corrode in aggressive environments. On the other hand, in case they are interested in studying specifically the corrosion resistance or  rate, they could find it out by means of potential/galvano-dynamic/static tests of the material.
Nevertheless, these are not the only phenomena that can be studied through this asset. Companies will also have the possibility to study the water absorption of the material by means of electrochemical impedance spectroscopy measurements or to investigate the phenomena of loss of adhesion generated by kelvin probes scanning. Finally, thanks to an adapted tribometer with a corrosion cell, tribocorrosion tests can be carried out to explore the degradation and synergy of wear and corrosion phenomena.
In this sense, businesses will be able to have a better understanding of their materials, pushing them to their limits to optimize them later.
Use case
Metagra is a Bergara-based company dedicated to stamping or cold forging. With more tan 60 years of history and 125 workers between Spain and Mexico, it supplies complex technical components to the automotive industry. The company has been working with special materials for years However, it needed to carry out more exhaustive analyses, for which it required the support of a technology center.
Thanks to Cidetec´s asset, the company was able to perform a proof of concept of the material for different morphologies, pushing it to the limit, in order to offer it to his customers in all possible geometries and at a more competitive price.
Do not miss the METAGRA video, where his New Business Developer, Ander Zamalloa, and the technical director, Ander Larrañaga, explain all the details of this use case and the benefits obtained.
Related news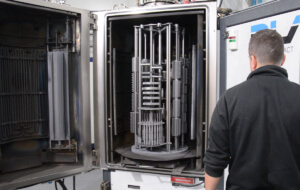 8 February, 2023
BDIH
Get to know the assets of the BDIH: 5-axis multi-process milling cell, capable of very high speed operations
Read more
Go to the blog