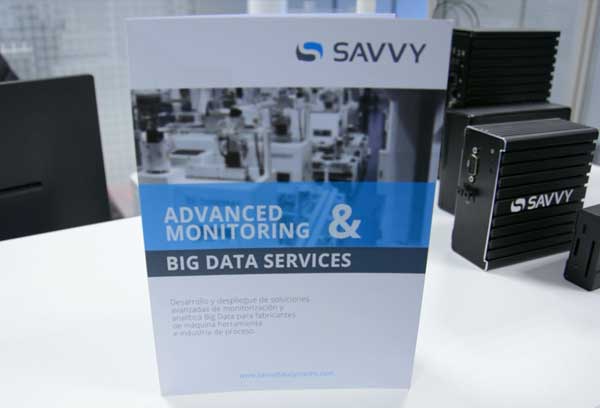 IKERLAN's Product cybersecurity assessment laboratory is one of the assets of BDIH's Cybersecurity node.
This asset offers six fundamental services: first, product certification, comprehensive service for the development, validation and certification of products or systems with cybersecurity requirements. The second service offers PKI: Digital certificate management, which enables the life cycle management of digital certificates used to establish cybersecure communications between two parties. The third service, offers implementation testing, which mainly consists of performing reverse engineering of electronic components using different techniques. The forth service offers communications robustness testing, which are meant to saturate the product's communication interfaces with incorrect and/or poorly formed messages in order to check their robustness. The fifth service offers functional security testing to verify that cybersecurity requirements have been correctly met and to evaluate the measures implemented against the threats detected in the cybersecurity risk analysis. And finally, the sixth service offers vulnerability and penetration testing, which consists of running tests aimed at identifying vulnerabilities in the products or systems assessed.
Through the BDIH Konexio program, Savvy Data Systems has been able to access this IKERLAN's Product cybersecurity assessment laboratory and perform a robustness test of industrial communications with Achilles platform. Savvy Data Systems is data engineering and data analytics for industrial environments. They have been working in this field for more than a decade, they have worked in many implementations, the number of factories in which they have worked already exceeds 600 and the project is growing. they were faced with the need to collaborate with specialized players in the field of cybersecurity. Its area of expertise, providing IIoT (Industrial Internet of Things) solutions to machine tool and capital goods manufacturers, means that it operates in very demanding markets in the field of cybersecurity and to have standardized and digitally secure solutions.
On BDIH's website you will find more information about the Product cybersecurity assessment laboratory and you will be able to watch Savvy Data Systems's video where its Managing Director, Fernando Sáenz, gives you all the details.