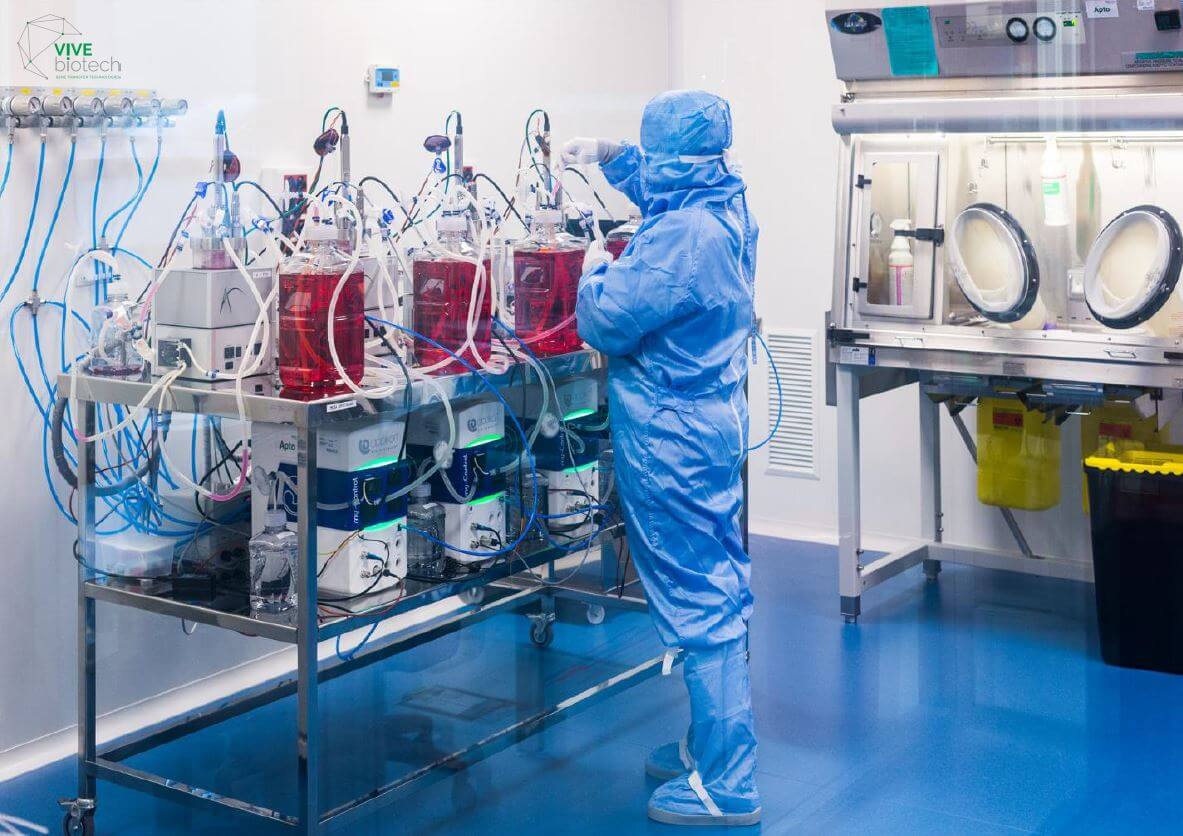 VIVEbiotech has carried out a capital increase of 3.5 million euros to finance its strategic plan, which highlights the construction of three new cleanrooms and the incorporation of new equipment that will multiply its production capacity substantially. VIVEbiotech will now have 600 square meters of clean rooms with 8 nanobioreactors and two large capacity bioreactors.
Thanks to this growth, in 2021 VIVEbiotech will be able to produce lentiviral vectors for advanced clinical trials in which hundreds of patients participate, as well as to attend the commercial scale production of any gene therapy product that uses lentivirus. The trend of the gene therapy market is growing and with the new infrastructure VIVEbiotech will be able to respond to this reality.
The capital increase has been endorsed by VIVEbiotech´s private partners who continue with their commitment to the company and its future. Easo Ventures and Inveready are the new shareholders, the latter being a venture capital fund with extensive experience in biotechnology.
VIVEbiotech is already producing lentiviral vectors for 16 gene therapy projects, 6 of them with CAR-Ts. Customers are located in European countries, the United States, Israel and Australia.
Related news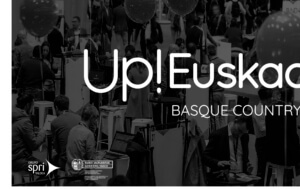 7 June, 2023
Entrepreneurship
The Basque Country reinforces its position as a Technology Entrepreneurship Hub with more than 1,000 start-ups and €100 million investment in 2022
Read more
Go to the blog