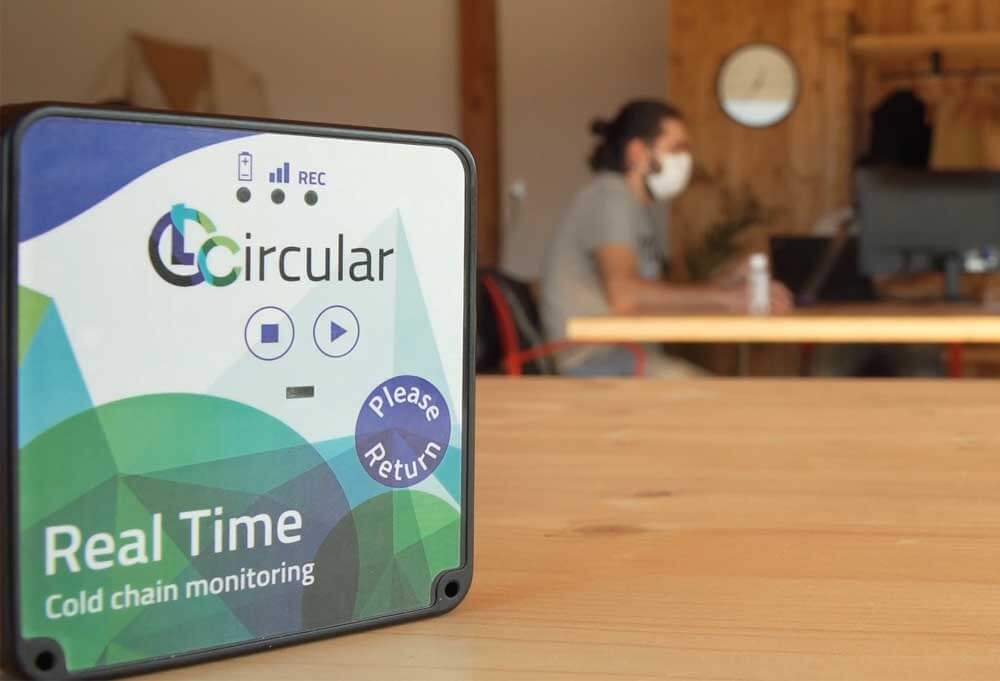 Tecnalia's Blockchain Laboratory is one of the assets of BDIH's Cybersecurity node which is characterized by a high capacity to quickly process the large amount of digitized data, obtained today, as a result of industrial processes.
This asset offers three fundamental services: first, the possibility of having an environment for testing and demonstrating the use of blockchain for business improvement, being able to develop and validate a conceptual model of the desired improvement in blockchain, carrying out pilots and implementations. The second service focuses on providing a test environment for the analysis and development of a technological roadmap of the solution using blockchain, concept tests, pilots and implementations. And finally, the third service focuses on training in blockchain, how it can be applied to business and technical training in this technology.
Through the BDIH Konexio program, CLCircular has been able to access this Blockchain Laboratory and develop a real-time monitoring service to know where and how perishable products are during transport or storage, to prevent problems and losses. By incorporating technologies such as IoT, Big Data and blockchain they have developed a service to help their customers reduce their losses in long distance transport and thus avoid the waste of many products. Currently, real-time monitoring is only used in high value-added products and the solution developed by CLCircular will allow to be affordable and to be able to use it in more products.
On the website you will find more information about the Blockchain Lab and you will be able to watch CLCircular's video where its CEO, Iñigo Alonso, gives you all the details.