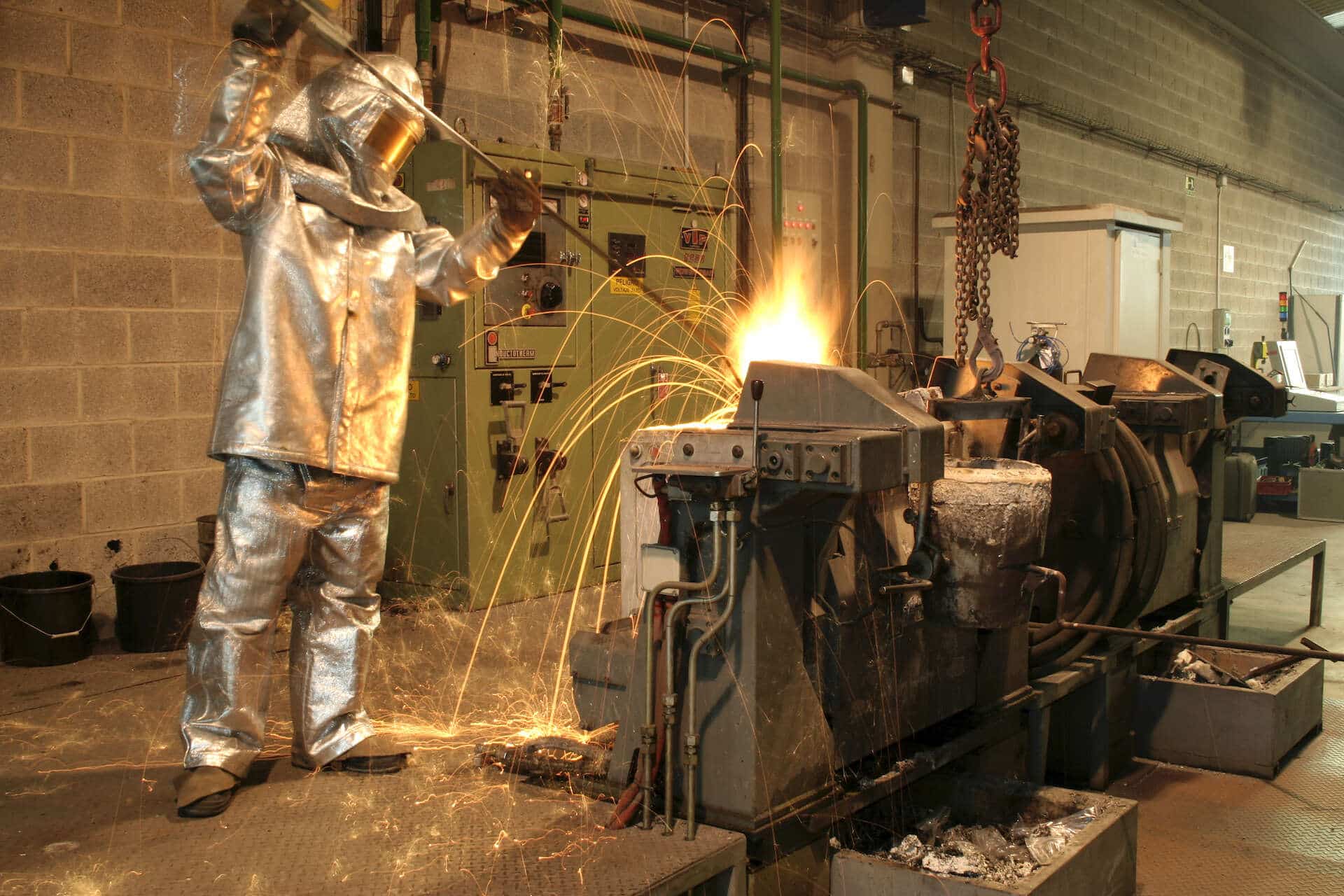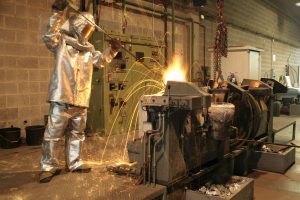 In this article, SPRI Group, together with the BDIH and its Advanced Materials Node, shows manufacturing companies how to address the challenges of using different materials in the same part or structure and increase their product value, adapting both the processes of joining materials and the company's own manufacturing processes to new design and manufacturing strategies.
The search for product improvement is an essential activity for a company to remain relevant. According to the Spanish Technological Strategy for Advanced Materials and Nanomaterials – MATERPLAT; "…the competitiveness of many of the large industrial sectors […] depends to a great extent on their capacity to generate innovations in materials, including all their associated processes, which becomes even more pressing if we take into account that the business sector finds it increasingly difficult to compete in costs in a global economy such as the present one".
To achieve improvements in product performance or migrate to new materials, it is essential to embark on a process of discovery and experimentation with new design and manufacturing strategies. These, in turn, demand more reliable and versatile methods of joining materials, which allow different materials to be used in combination in parts.
On the other hand, the demand for hybrid joints is continuously growing because, for many sectors, the applications and performance of existing materials separately do not allow the necessary requirements to be met, the ideal being the fusion of different materials. Therefore, the combination of dissimilar materials can in many cases open up a new field of possibilities in which to develop tailor-made materials for a specific application or component. The value sought is to develop products with better performance, more durable and sustainable to help them compete in a global market.
When joining different materials, we must combine: resistance and durability; design and aesthetics; low weight and efficiency; assembly and manufacture; cost-efficiency. The members of the BDIH's advanced materials node have a series of assets and teams of experts specialised in different joining techniques that are available to Basque industry. The techniques and associated services presented in this article cover fusing by co-moulding, fusion by diffusion, structural joins based on adhesives and inspection techniques by means of acoustic emissions, and dissimilar joins by FSW (Friction Stir Welding).
AZTERLAN has assets that allow the joiningw of dissimilar metallic materials by co-moulding, a technique that consists of introducing a metal part in a solid state into a casting mould into which the metal is poured in a liquid state, giving rise to a bimetallic part.
This type of work can be carried out in your Pilot Casting Plant for the development of new materials and casting technologies on an industrial level. The infrastructure has all the necessary means for the melting, casting and solidification of new alloys into test pieces, demonstrators and prototypes of any alloy based on Fe (iron), Al (aluminium), Cu (copper) and/or Ni (nickel). The infrastructure provides three main types of service: the development and validation of new Fe/Al/Cu/Ni alloys including other metals, the development of new casting technologies and the rapid prototyping of new components according to the customer's requirements.
CEIT has a Mechanical Reliability and Structural Integrity Unit, an asset that has the equipment which allows working around diffusion bonding, a technique that involves the application of high temperatures and pressures to similar or different metals that are coupled in a hot press, and that makes the atoms of the solid metal surfaces interleave and join. This asset allows the mechanical characterization of materials and components, and has several fatigue machines, an Ion Focused Beam Micromachining (FIB) machine, and a Nano-Indenter and Tribo-Indenter, Hysitron. The services offered by this asset to the Basque industry are the analysis of in-service components and forensic failure analysis, mechanical and structural characterisation of surfaces and coatings, and the measurement of mechanical properties and their dispersion in operating conditions, minimising the safety coefficients and costs of production, maintenance and life prediction of components using this and other joining techniques.
IKERLAN, on the other hand, offers a Laboratory for the characterisation of mechanical and acoustic properties of materials, where structural joins based on adhesives and inspection techniques by means of acoustic emissions can be studied. This laboratory offers services of acoustic tests, evaluation of structural integrity (acoustic emissions), measurement of deformations on 2D and 3D surfaces of all types of materials, as well as the measurement of residual surface tension (up to 2 mm deep) in diverse materials and composites.
LORTEK has a pilot plant for the study of advanced joints using techniques such as arc, laser and friction welding (FSW), resistance joins and solid state joins, among others. This asset provides the Basque industry with the capacity to develop feasibility studies of advanced joints with dissimilar materials and with new materials. The services offered range from the study of the possibility of making a combination that meets the required functionalities, with different technologies and processes, to a proof of concept, to the analysis of its industrialisation.
Finally, TECNALIA has a Multimaterial Joining Centre that offers feasibility analysis services for multimaterial joins, that is, the study and development of advanced solutions for multimaterial joins (metal-metal, metal-composite) based on the different technologies available (adhesive joint, laser joint, VCSE (Vertical-Cavity Surface-Emitting laser) join, mechanical join, forming join, etc.) and their combination. This asset includes all the process stages: material compatibility, characterization of joins and materials, process simulation, functionalisation of surfaces for resistance improvement, implementation of the appropriate bonding method, supervision and control of the main relevant parameters, etc.
If you are interested in deepening your knowledge of what the Advanced Materials Node of the BDIH offers, follow this series of articles on Materials 4.0 where we tell you in detail which are the capacities, assets and services of the node in a practical, applied way.
Contact the BDIH to find out how we can bring your company closer to the solutions that interest you most.
[1] http://materplat.org/wp-content/uploads/Estrategia-Tecnol%C3%B3gica-Espa%C3%B1ola-de-Materiales-Avanzados-y-Nanomateriales-1.pdf
Related news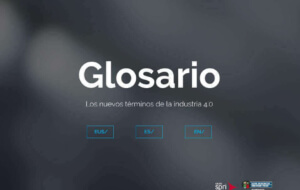 5 July, 2018
Cybersecurity
Glossary. The new words of the industry 4.0
Read more
24 April, 2018
Digitalisation
Basque Industry 4.0. Digital Innovation Hub
Read more
Go to the blog