The Basque company blog Receive daily information of interest to your company
Energibasque. Executive Summary. Deployment of the Energy area RIS3 Basque Country.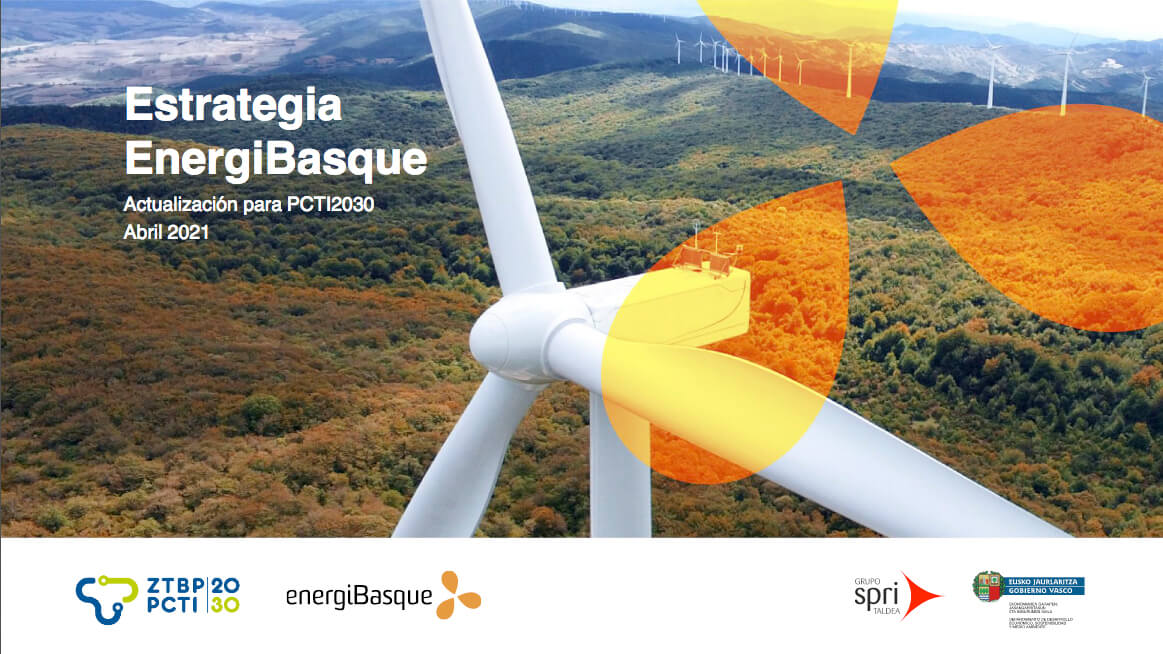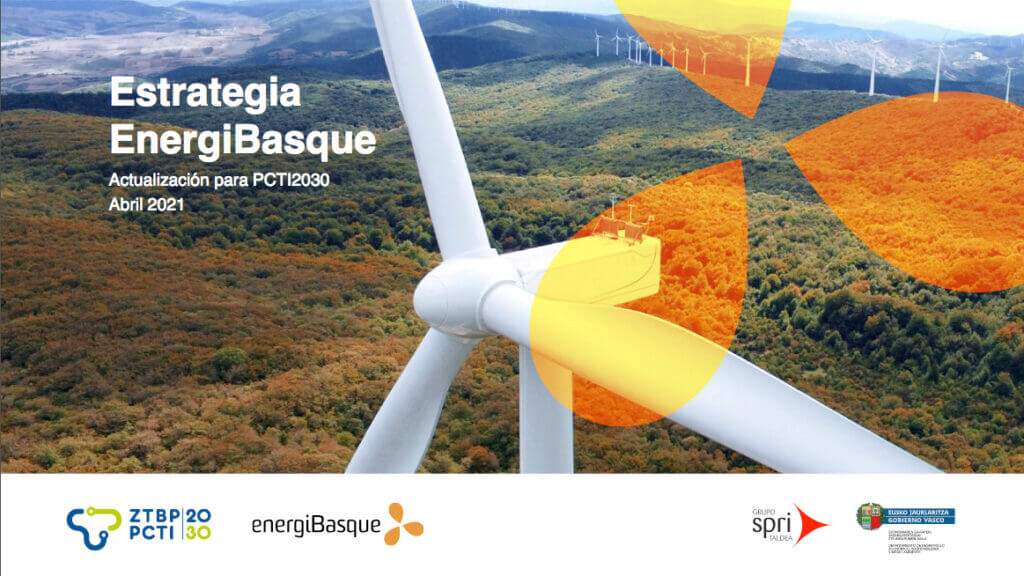 Basque RIS3 smart specialisation for the Energy sector is implemented through the EnergiBasque industrial technological development strategy.
The mission of the strategy is to support the consolidation of a competitive network of scientific-technological companies and players within the energy sector, thereby contributing to the smart specialisation of the Basque economy and becoming a source of wealth, employment and quality of life for the Basque Country.
Download