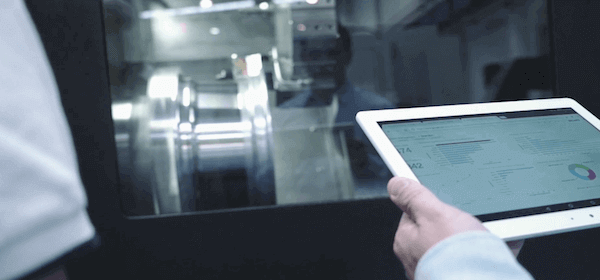 COMA project, funded by The Basque Government's program HAZITEK, aims to develop a new supply of industrial services
The incorporation of digital technology in the industry extends the possibility of receiving and processing information derived from machine and manufacturing systems. This new paradigm offers the possibility of acquiring a greater knowledge about the operation of equipment and processes and creating new business models that promote business competitiveness.
In this context, the COMA project is being developed, with the participation of companies IK4-IDEKO, Aotek and Ikerlan technological centers and Danobat, Soraluce, Geminys, Fagor Automation, Fagor Electronics, Ingeteam, Savvy and Goimek.
The initiative that aims to convert conventional production systems into a digital environment, began at the end of 2017 and received funding from the Basque Government through the HAZITEK program
Related news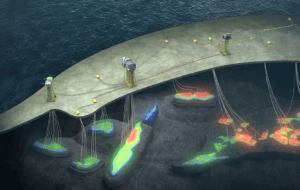 25 March, 2023
Basque Trade & Investment
Aker Solutions selects TUBACEX as a delivery partner for umbilical tubes for key projects on the Norwegian Continental Shelf
Read more
Go to the blog