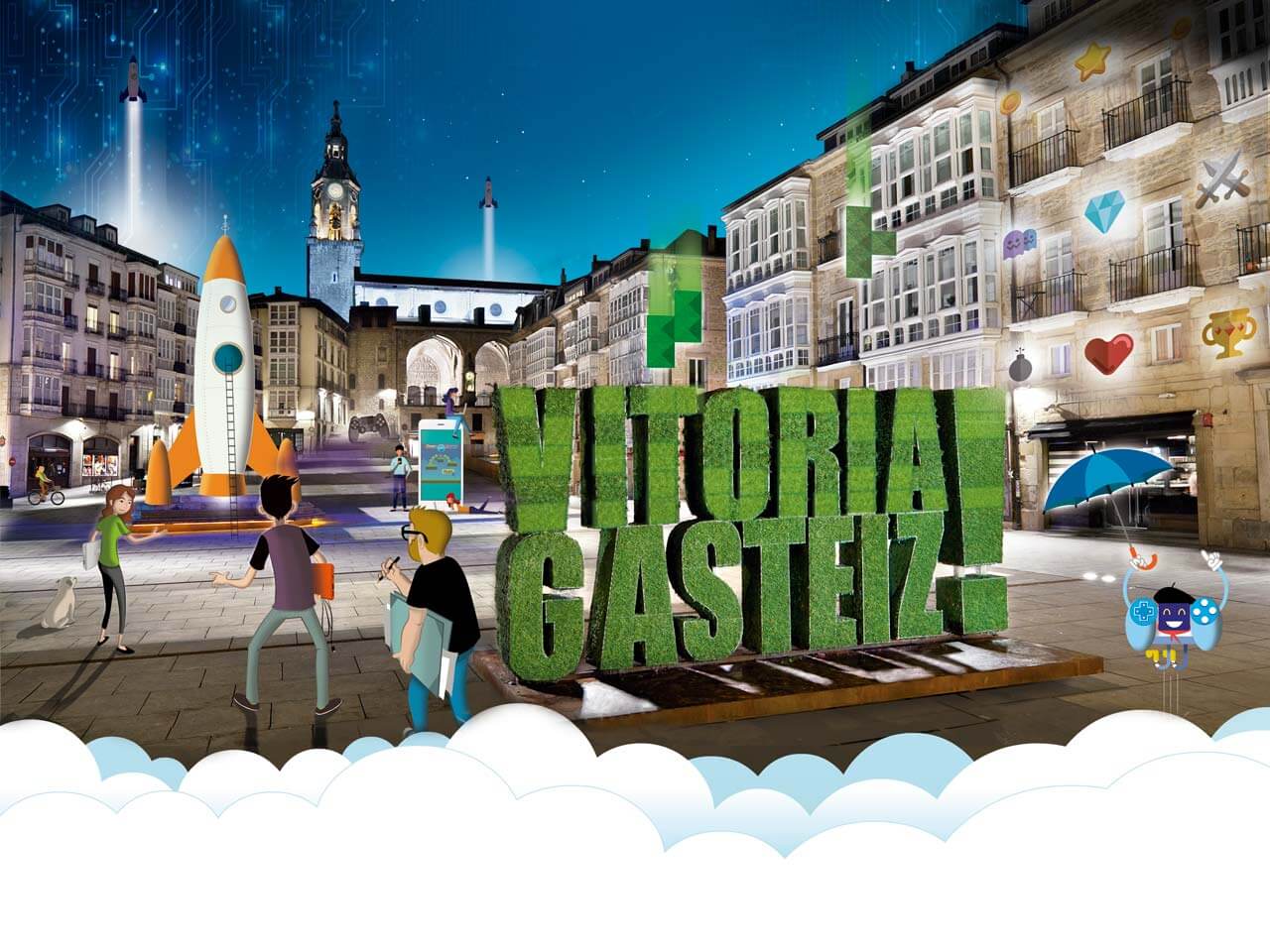 After months of preparation, today the second edition of the F2P Campus, the world's first campus focused on the development of free-to-play video games, finally begins in Vitoria-Gasteiz.
The second edition of the F2P Campus started this morning at the Artium Museum in Vitoria-Gasteiz with an opening ceremony attended by Gorka Urtaran, Mayor of Vitoria-Gasteiz; Ramiro González Vicente, Deputy General of Álava; and Bingen Zupiria, the Basque Government's Minister of Culture and Linguistic Policy, along with the participating teams.
After receiving 19 applications from 11 countries, finally the teams chosen for the second edition of the F2P Campus are: Evil Zeppelin (Spain), PWNRS (Serbia), Red Meat Games (Canada), Tuokio (Finland) and Unnyhog (Russia). Here is more info about them and their games.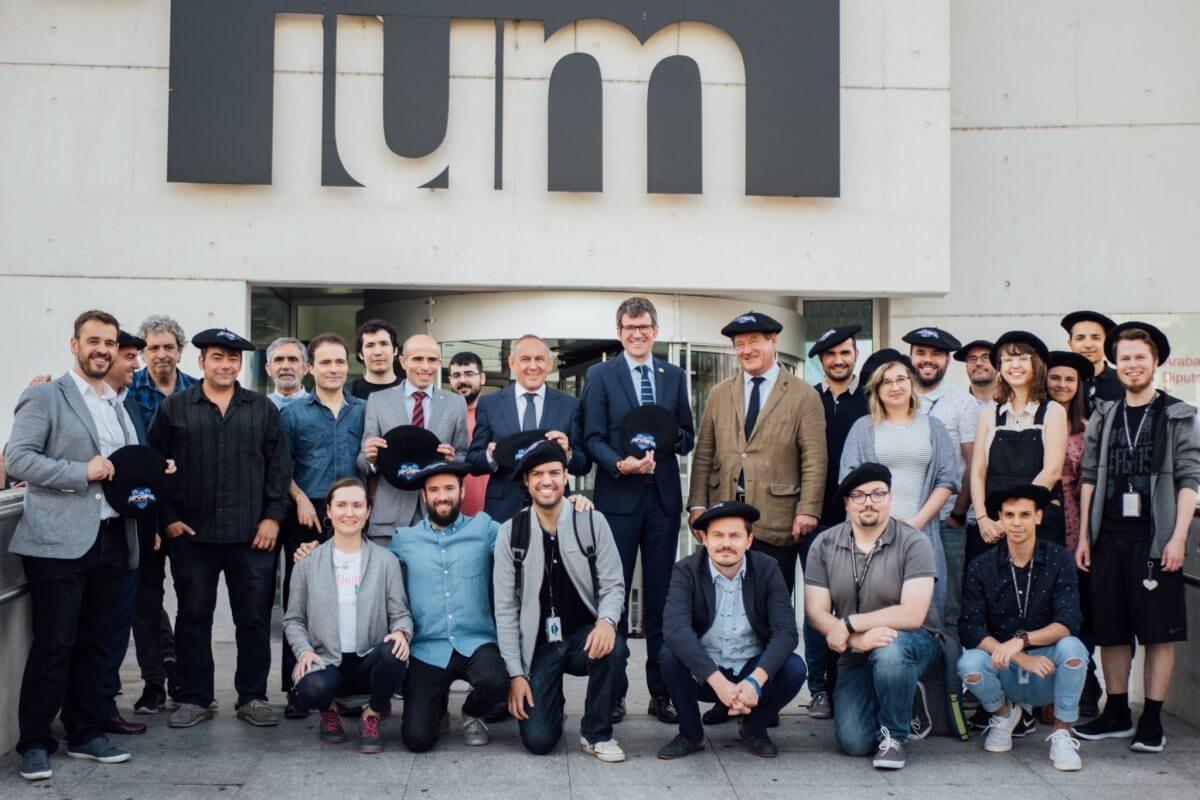 A summer full of activities
From today until the end of September, when Demo Day and the closing ceremony will be held, the teams have three months to work on their games and make a qualitative leap with the help of more than 17 international experts who will come to the campus to share their knowledge.
The mentors, whose areas of expertise range from monetization and game mechanics to art and data analysis, will share their knowledge not only with the selected teams but also with all those attending the public talks. Here's the calendar.
In addition, this year we have the F2P Campus Academy: a series of courses in which anyone without any prior knowledge can learn to make a full videogame. The first edition will be on July 25 at Euskal Encounter and in the coming weeks we will announce more dates.
This campus has been made possible thanks to funding from the Basque Government, the Provincial Council of Álava, the Vitoria-Gasteiz City Council and the ENTI University of Barcelona. Also thanks to the coordination of BIC Araba, the sponsorship from Euskaltel, Fundación Vital and AWS Activate, as well as the collaboration of IGDA, Game BCN, and Gaia Basque Game.
+info: www.f2pcampus.com
Related news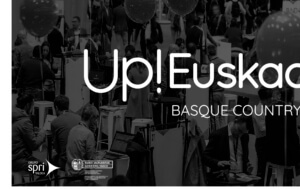 7 June, 2023
Entrepreneurship
The Basque Country reinforces its position as a Technology Entrepreneurship Hub with more than 1,000 start-ups and €100 million investment in 2022
Read more
Go to the blog