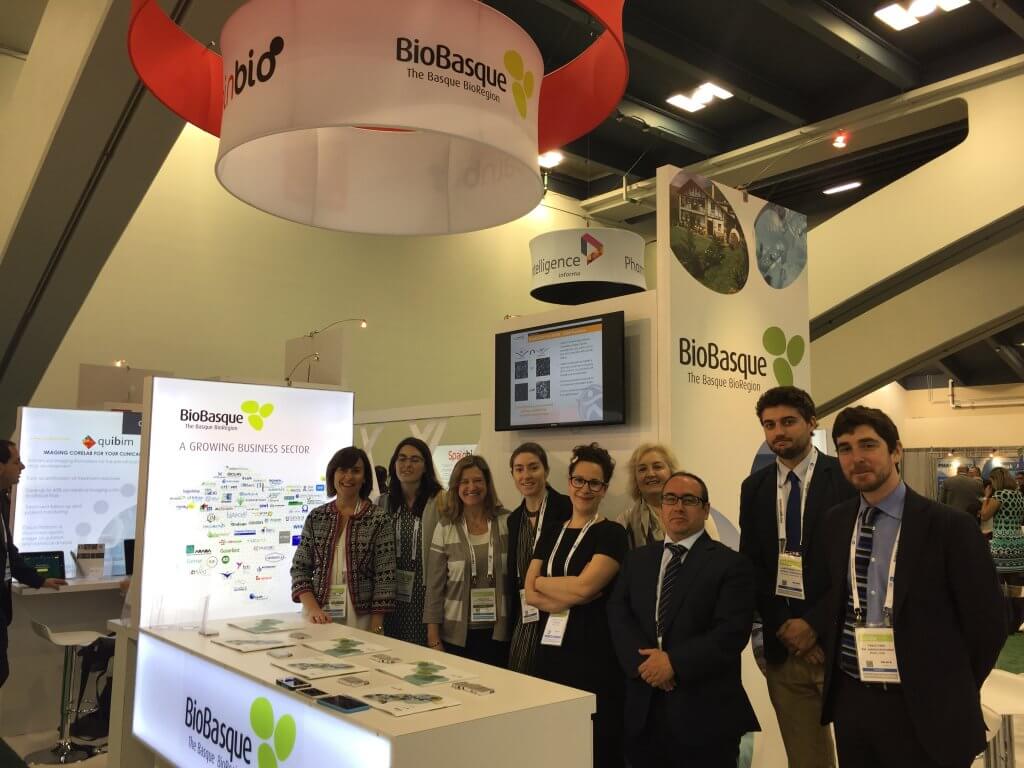 The Invest in Basque Country section is going to take advantage of the visit to the event to present the Basque Country's capabilities in the field of medical devices
A total of 14 Basque entities, including the SPRI Group, are taking part between 19 and 22 June, in San Diego (United States), in the BIO International Convention, which is held annually and is the most important global event for the biotechnology industry. The Basque Country is the Spanish bioregion with most participants (10) in the exhibition area, twice the number of exhibitors from Catalonia and Valencia (5).
The Basque delegation consists of eight companies (Innoprot, IMG Pharma, Oncomatryx, Dinakyn, Geroa, Stemtek Therapeutics, Vive Biotech and Gogoa Mobility) plus the University of the Basque Country, TECNUN School of Engineering of the University of Navarra, the BIC incubators of Araba, Bizkaia and Gipuzkoa and the SPRI Group.
In addition, the Invest in the Basque Country section is going to take advantage of its visit to the event to present the capabilities of the Basque Country in the field of medical devices and is arranging meetings with different players.
The biotechnology sector in the Basque Country consists of more than 75 companies and a score of entities involved in research, including universities, research centres, technology centres and hospitals. This sector, of growing importance in the Basque economy, currently provides employment for more than 2,000 people, invoices around 389 million euros a year and has been identified as one of the priority areas for the Basque Government in its smart specialisation strategy, RIS3.
Some thirty of these companies make up the Basque Biocluster, an association created in October 2010 to coordinate and defend the interests of its members, in collaboration with public administrations and other organisations in the life science sector, as well as to contribute to the development, growth and internationalisation of its members and the bioscience sector In the Autonomous Community of the Basque Country.