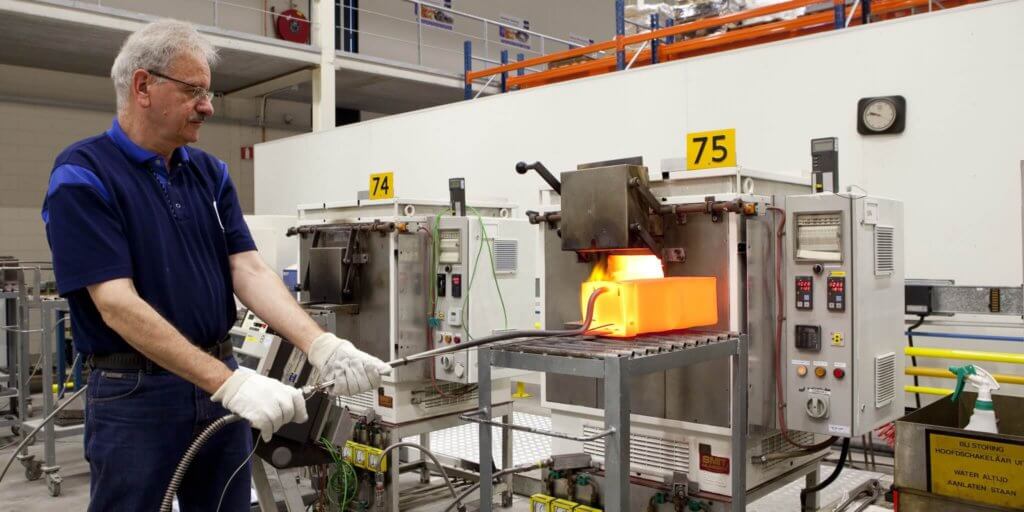 The multinational Hauck Heat Treatment will invest 3 million euros this year at its plant in Atxondo (Biscay/Bizkaia) to incorporate five new furnaces to enhance its production capacity, as well as optimizing its capacity in nitriding technologies and alloy treatment.
By introducing this new equipment, Hauck estimates that it will increase production in Atxondo between 20% and 50%, local journal Empresa XXI reports.
Hauck Heat Treatment has initiated a new improvements plan in Spain after finalizing the sale of all of its shareholding in Hauck Heat Treatment Zaragoza in 2017.