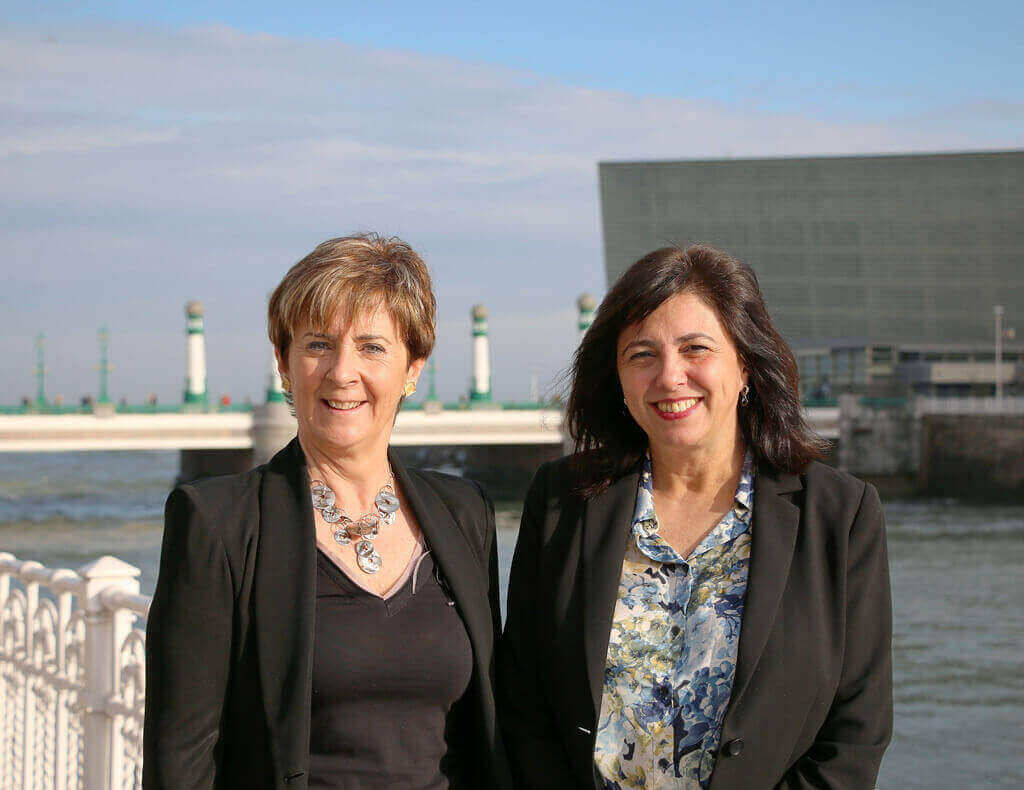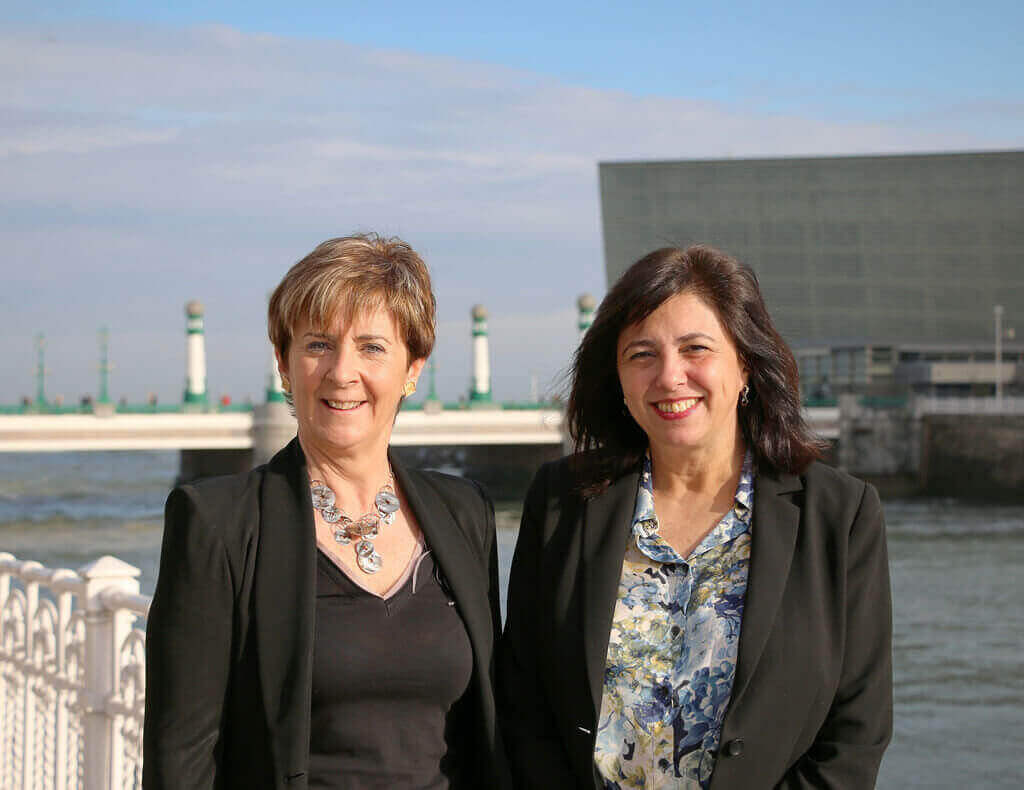 A strong industrial fabric and a high level of technology are two of the reasons that Rosa García, President of Siemens Spain, has highlighted as making the Basque Country appealing with a view to attracting foreign investment. In fact, Garcia expressed her satisfaction with the strong industrial fabric in the Basque Country and its high technology level, which in some parameters are considerably higher than the European average. In this context, she highlighted that in recent years there has been a notable increase in foreign investment into the Basque Country, proving that 'it is a very attractive region to foreign investors'.
The President of Siemens Spain made these statements in the framework of the Business Seminar 'Energy Efficiency and Sustainability. The challenge for industry in the Basque Country', held this Monday at the Guggenheim Museum Bilbao, organized by business journal elEconomista and sponsored by Petronor, EVE, Kutxabank, Ormazabal and Ingeteam.
The head of Siemens also pointed out that in spite of its leading position in the European framework, the Basque Country must continue to adapt to new market demands in which transformation is constant, where advanced industry, technologies and digitization are key to maintaining this level of technology.
This market that García describes is addressed to a more personalized and competitive type of industry, based on a more customized service at prices which are maintained. It is a different, smart industry.
Companies in the Basque Country should take advantage of all the opportunities that technology offers and focus their business toward a model of machine servitization, not a payment for purchase but rather for the service provided: a different relationship with the customer.