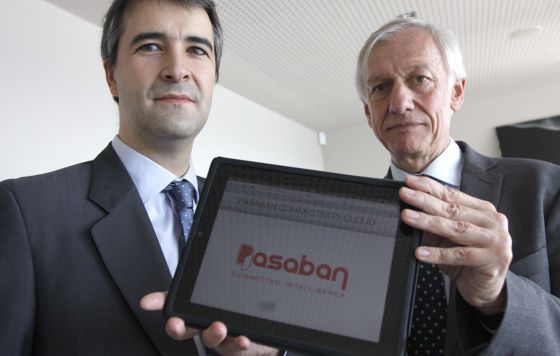 Executives of Pasaban.
The Basque company Pasaban, which manufactures capital equipment for the paper processing industry, is undertaking the transformation of its entire commercial and manufacturing structure. It is to expand its factory in Tolosa and has a portfolio of projects for companies such as FS, Mondi and Torrespapel, reports local business journal Empresa XXI.
In addition, the Japanese company Daio Paper Corporation has commissioned a highly complex cutting machine with 10 unwinders and the Bank of Poland has ordered a complete line to print euros.