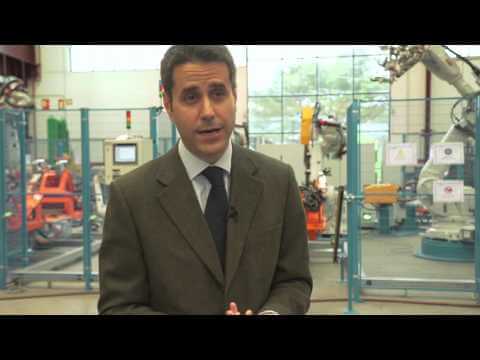 Adolfo Del Campo, manager of Ingemat.
The Biscayan engineering firm Ingemat expects an increase of 20% in turnover this year, to reach the figure of 25 million euros. The positive evolution of the automotive sector and the reliability of its technology have enabled the company to win projects for new world reference customers such as Ferrari, Audi and CIE Automotive, Empresa XXI reports.
Moreover, in innovation, with the support of the Basque Government through three Hazitek programmes, it is to develop systems for virtual creation and collection, transmission and analysis of all information generated by the service lines.