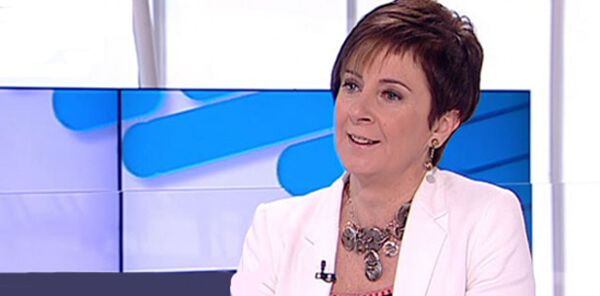 The minister Arantxa Tapia.
The Minister for Economic Development and Infrastructures, Arantxa Tapia, and the President of Siemens España, Rosa García, have held a working meeting in San Sebastian at which they renewed the commitment to continue on the path of collaboration in the field of digitization applied to industry and services linked with transport.
The meeting was used to compare Basque industry trends in the framework of Industry 4.0, a sphere in which Siemens is internationally positioned, given its ability to adapt all its potential to the needs of companies and public administrations, participating in benchmark international projects.
In addition, they decided to analyze initiatives that contribute to Basque companies making the leap to integral digitalization of their entire supply chain, in the hope that Basque industry does not progress at two speeds.